A chance at winning the jackpot isn't the ONLY reason our bingo players choose the Membertou Entertainment Centre (MEC). It's also the fact that the MEC donates thousands of dollars every year to charities in the Cape Breton Regional Municipality.
Since 2007, the Membertou Entertainment Centre has donated approximately $1.1 million amongst charities such as:
The Kinsmen Club of Sydney
Membertou Recreation
Big Brothers Big Sisters
MADD Cape Breton
Knights of Columbus
Sydney Minor Hockey
Rotary Clubs of Sydney Sunrise
Two Rivers Wildlife Park
Cape Breton Crime Stoppers.
Membertou Entertainment Centre is helping the following charities reach their goals: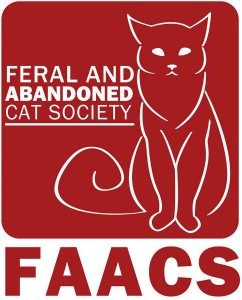 Feral and Abandoned Cat Society | Saturday
"The Feral and Abandoned Cat Society (FAACS) is a non-profit, registered charity, operated entirely by volunteers. Their primary mandate is to spay and neuter feral, stray, and abandoned cats through the Trap-Neuter-Return (TNR). So far, the organization has helped over 5800 cats, improving their quality of life and preventing the overpopulation in the area. The funds earned at the Membertou Entertainment Centre go towards veterinary bills, as well as purchasing traps and transfer cages for the TNR program."
– Susan Aucoin, Feral and Abandoned Cat Society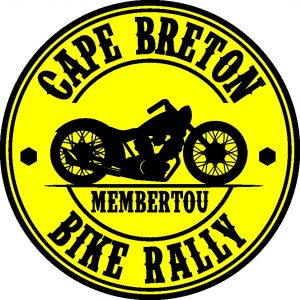 Cape Breton Bike Rally | Sunday
"Members of the Island Strong Motorcycle Association who organize the Cape Breton Bike Rally are volunteering their Sunday evenings to help run the Membertou Gaming Centre's Sunday night Bingo to raise money to help support their chosen charity; The Cancer Patient Care Fund, which helps support families while they're going through cancer treatment."
– Fred Whyte, Cape Breton Bike Rally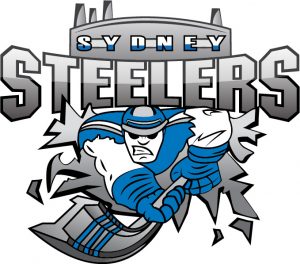 Sydney Minor Hockey | Tuesday
"Membertou helps us by allowing us to provide volunteers to work bingo every Tuesday night, in exchange our organization gets paid $400.00 for providing the workers. 100% of that money goes directly to the players and the organization, Sydney Minor Hockey. Each volunteer that works, their player earns $40.00 because their parent worked that shift. Throughout the year and last year we raised over $20,000.
In addition to that money, we also sell even split tickets at bingo. 100% of that money goes towards a charity Sydney Minor Hockey created called Sydsport, it's similar to Kidsport, as we use the same guidelines. This charity helps players that may not necessarily afford to play hockey, it gives them that extra little bit of that funding they need in order to get them to play. As well 100% of the tips we collect from bingo players goes towards a volunteer appreciation night and that is to say that you to all the volunteers, the coaches, the trainers and everybody who makes hockey possible."
– Janice March, Sydney Minor Hockey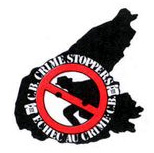 Cape Breton Crime Stoppers | Saturday
"Cape Breton Crime Stoppers is a not-for-profit organization that relies on fundraising projects to progress. The funds we raise are used to support our operating capital in order to pay anonymous callers for information about criminal activity. Crime Stoppers has received anonymous information that has assisted law enforcement agencies seize over $4.5 million in illicit drugs and recover over $2.6 million in stolen property. Our goal is to make our communities a safer place to do business. Donations to Cape Breton Crime Stoppers  certainly helps us in achieving our goal. Thank you to our donors who have contributed in any way towards the success of our program."
– Charlotte Boone, Cape Breton Crime Stoppers