Cape Breton's premier bingo facility, the Membertou Entertainment Centre (MEC) first opened its doors in November 2007 in the community of Membertou.
The beautifully designed building offers both smoking and non-smoking areas in its grand hall. Games are played five nights per week, three of which are in support of local charities. Membertou Entertainment Centre technology brings bingo customers both traditional paper versions and faster, exciting digital formats.
Our Facility
The Membertou Entertainment Centre (MEC) is a 33,000 square foot building that features:
10,000 square foot main hall.
Two sealed and filtered smoking sections connected to the main hall.
Four private seating boxes.
Bingo games five nights a week.
Electronic bingo systems.
Full service concession stand in lobby.
Player's redeemable points program.
Student discounts.
11 Chief Ben Christmas Awti'j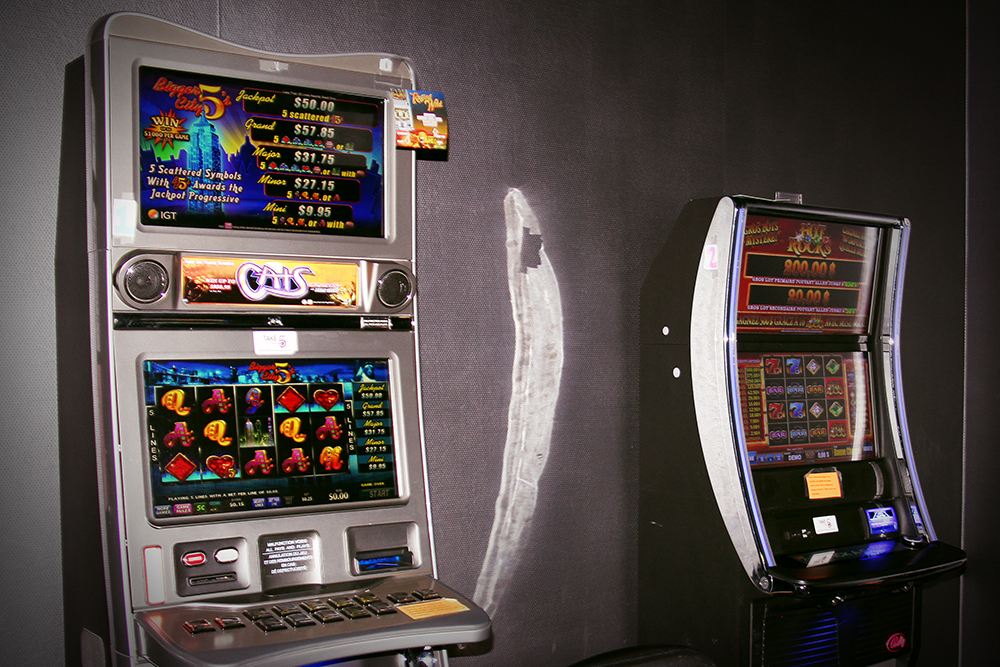 VLT Machines
The Membertou Entertainment Centre is pleased to offer two Video Lottery Terminals (VLT) area.  One glass sealed filtered smoking area and the other a non smoking area, both conveniently located in the mezzainine level.
Paper packages starting at $25.00
Machine packages starting at $30.00
All games are included in the books
Students receive $5.00 off